Helping you open windows of opportunity worldwide.
Social Media Management
Social media management goes beyond just posting updates to your company's social media profiles. We help you to include engaging with your audience and looking for new opportunities to increase reach and visibility.
Before you can begin putting together a great plan for social media management,  We guide you to choose what the best social media platforms are for your business. Here's a brief overview of the different platforms and what benefits they can provide your business.This  is the process of creating, publishing, promoting, and managing content across social media channels like Facebook, Instagram, Twitter, LinkedIn, YouTube, and Pinterest.
Social Media Advertisement
Social media advertising is a way to target audiences on specific networks through demographic information so targeted consumers can see your brand in their news feeds. And it works well when done right. But pushing paid content in front of random social media users isn't going to immediately work or perform well at all.  We have the strategic plans to explore the roadmap with your ad spend, content selection, targeting frequency, and audience demographics.
That's why we're here to help ease the pain of fading organic reach with the best step-by-step action items to get your strategy not only working but well-tuned.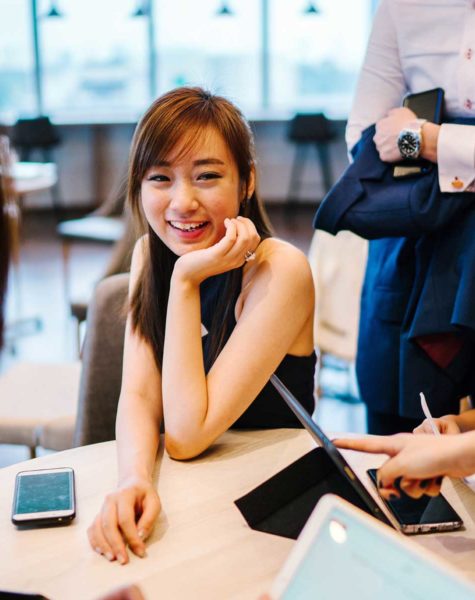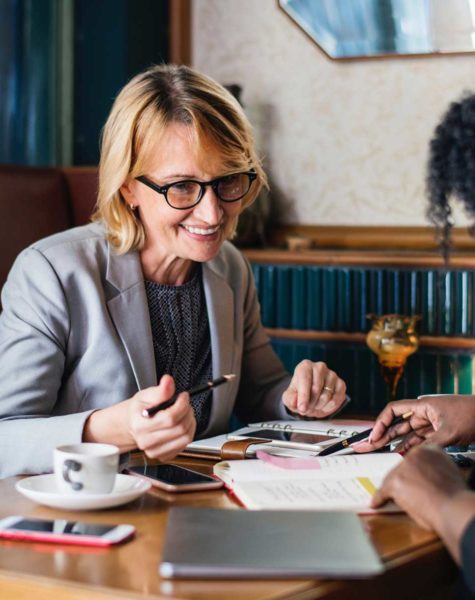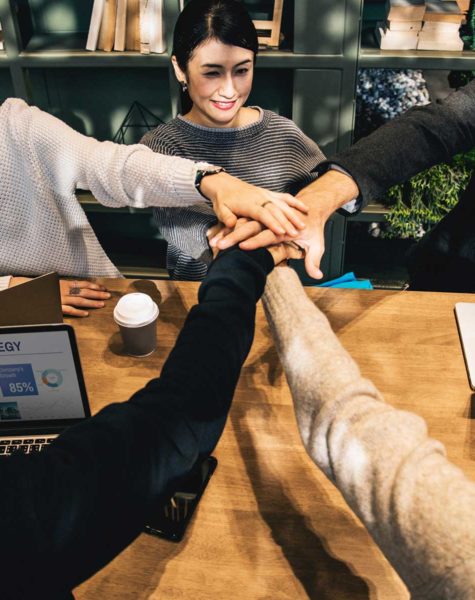 Kolkata & Bangalore, India

support@zuzubrand.com